Access Controls & Cameras


Control Panel Fabrication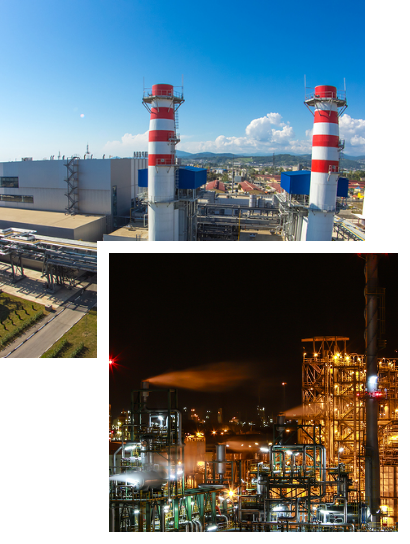 About Triad Power & Controls
Professional, Efficient, Accurate
Triad Power & Controls is an experienced industrial electrical control contracting company serving North Carolina. We specialize in industrial projects involving the installation of complex machine and process controls. We also offer video surveillance and network communications installations.
Our reputation has been built by providing our clients with unmatched workmanship and customer service. We take pride in the fact that our control technicians require very little supervision. Our expertise in the controls industry allows us to identify and correct problems early in the installation process. Our experience in the industry also allows us to provide an installation that is free from mistakes which drastically reduces the time required for the startup and checkout phase of the project.
Triad Power and Controls is known for its creative approach in providing an installation with the least amount of downtime possible. We have been awarded multiple projects due to our capability to work closely with our customers to provide an installation that disrupts their production schedules as little as possible.
Our employees serve as the foundation for our company and provide a family-type atmosphere that is rare in today's marketplace. Our employees allow Triad Power & Controls to be one of the top industrial electrical control contractors in the area and they are the key to our future.
Triad Power & Controls continues to achieve success by delivering on all projects with quality, value, service, and ensuring that your projects are completed on-time and on-budget. Our "Commitment to Excellence" begins as soon as we introduce our services to a client and continues long after the project is completed.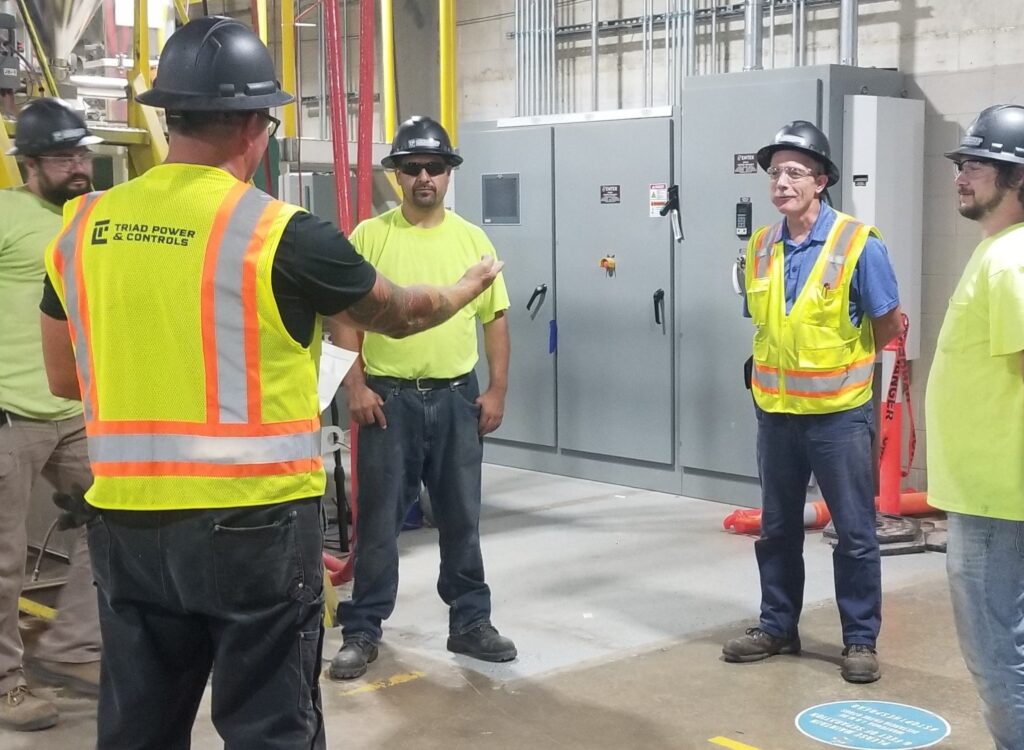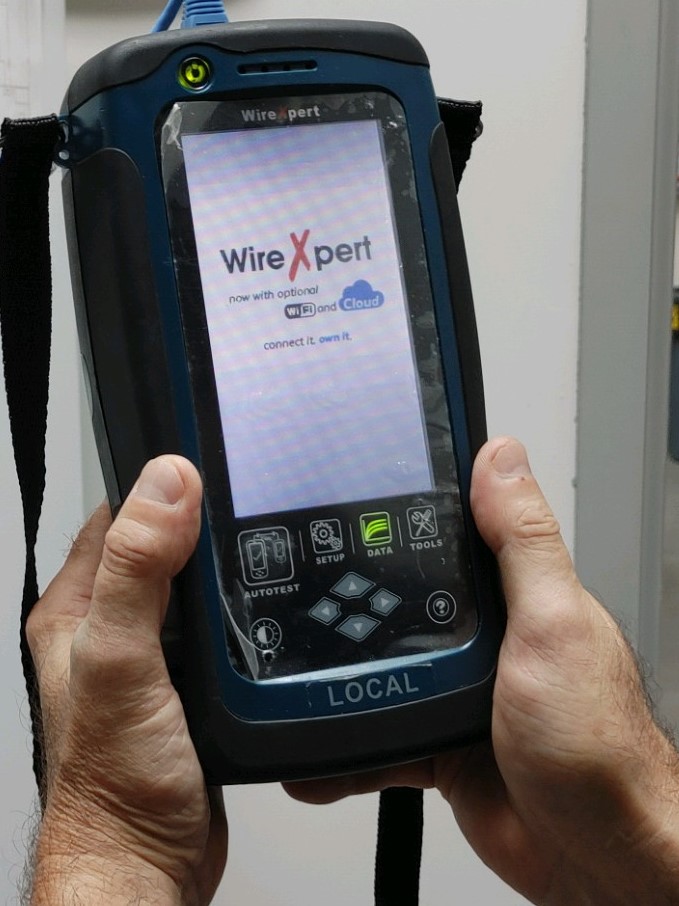 The camera installation went very well… the work your guys did for us was amazing. Thanks again..

2
Locations

250+
Customers

40+
Years Experiance
As we continue to evolve and adapt at Triad Power & Controls, we remain rooted in our dedication to client and employee satisfaction, and we know that this commitment will position Triad Power & Controls as one of North Carolina's premier electrical contractors for many years to come.